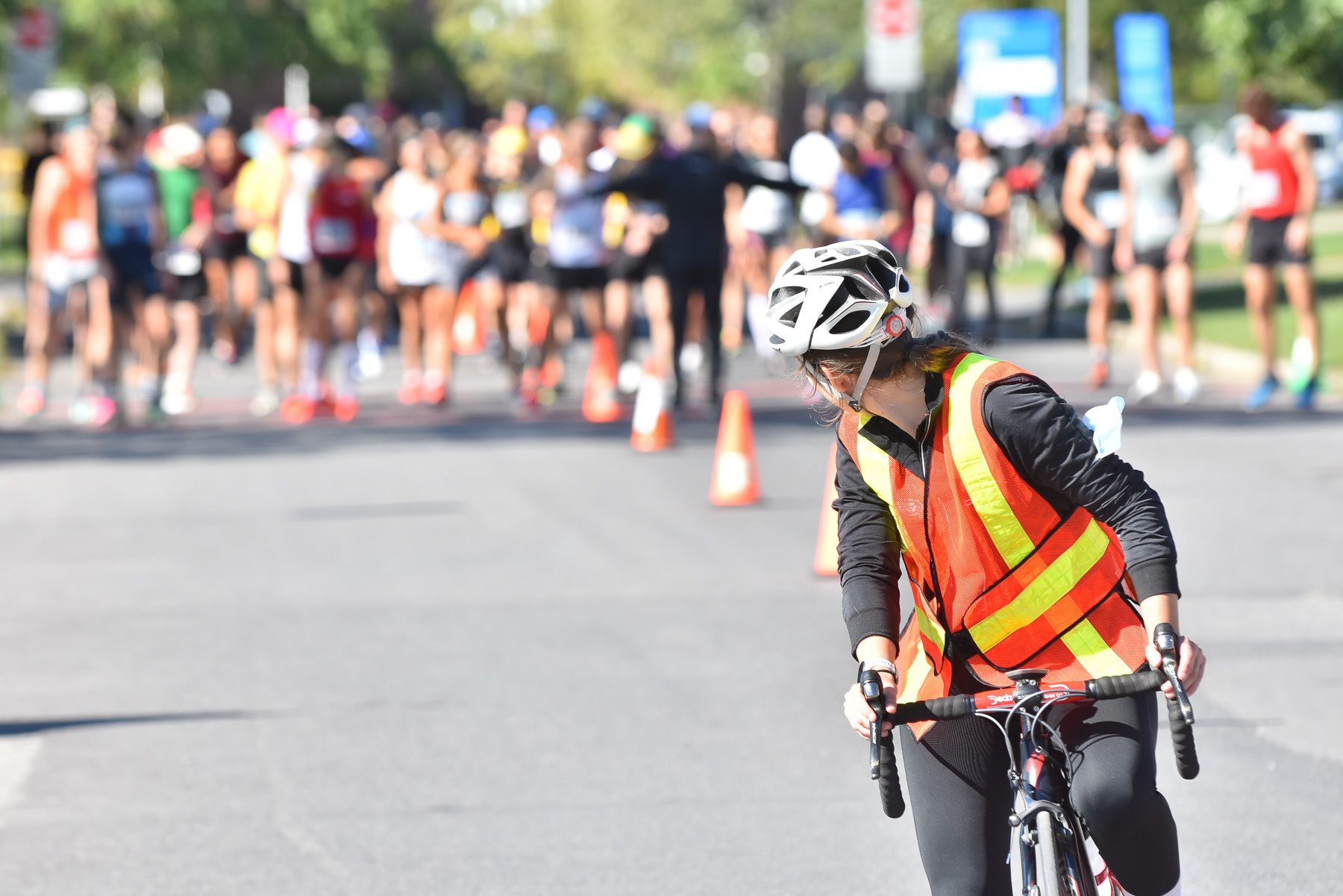 Sport photography for the province of Quebec
?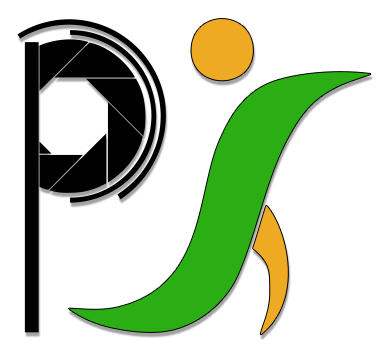 PiXiSport advantages
Free photos.
Photos indexed with bibs numbers.
Free download for participants.
Photo gallery accessible as soon as 36 or 48 hours after the event.
Prints available, shipped anywhere in Quebec and even the rest of Canada.
Team with many years of experience and very professional.
Entirely based in Quebec.

PiXiSport? is a team composed of many photographers cumulating many years of experience in shooting sporting events around the globe, some even at the Olympics and World Championship. Most have been shooting such events going back to 2000 and even before. A strong knowledge of the various conditions encountered in hundreds of such events was built through the years.
It's also a company based and operated here, in the province of Quebec. Even though French is the language used across our services, we are committed in offering the same level of expertise and services to our English speaking clients, whether they are the event organizers or the participants. With PiXiSport, you're not simply a number on a bib amongst thousands !
Interested in joining our team ?
You are a photographer wishing to live this adventure with us ?
We continuously are looking for new serious and motivated photographers to join our team. Some events require many shooters and the bigger our team, the better it is ;) ! Furthermore, we are looking for shooters in more remote locations able to help us in covering far events but also to manage them when it is required.
Communicate us your interest by filling and submitting the form specially made for photographers by clicking here.